Always Together Never Alone
Find Your Sense of Purpose
New Branch Opening in Chattanooga, Tennessee
More information coming SOON!
David's Puerto Rican journey
This is David's reflection on his time in Puerto Rico. David reached out to Roll Out a while back to get help with his struggles and we decided he would be a great candidate for our program. After a successful campaign to raise money for the trip David spent seven Days in Puerto Rico experiencing life on the island. This is his story and his adventures.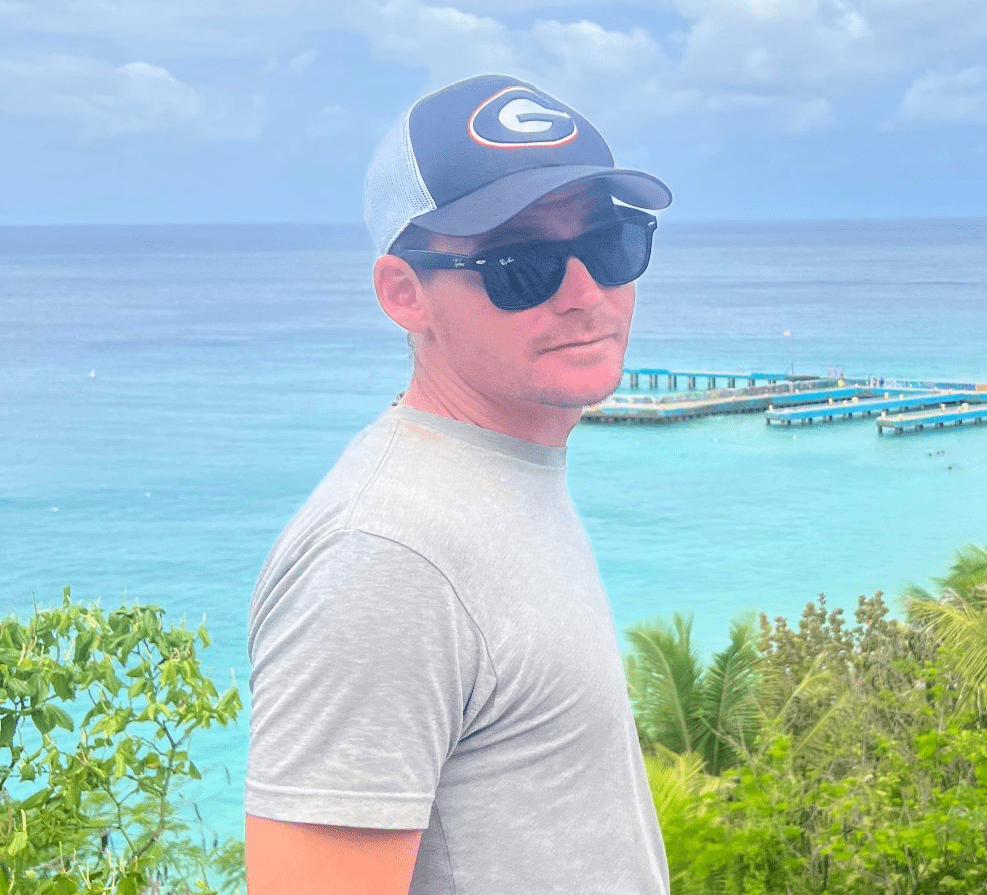 My trip to Puerto Rico was a life-changing experience I don't know if I would be here if I didn't get on that plane.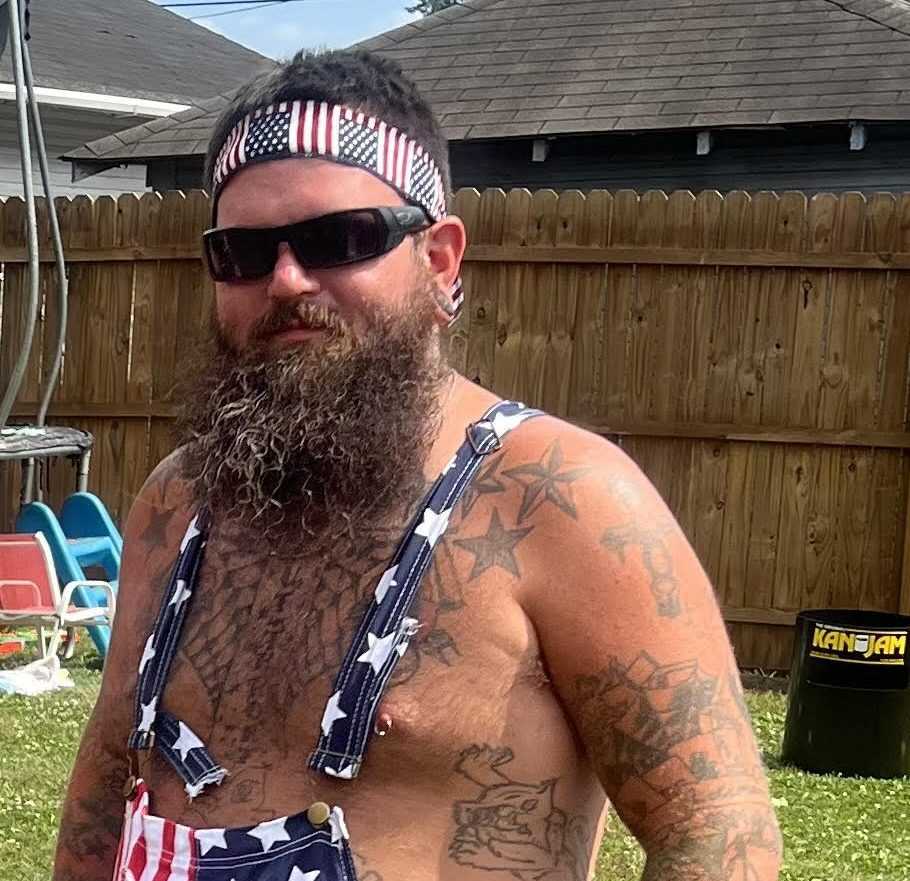 I'm thankful for Mike and Roll Out PTSD for teaching me how to live again.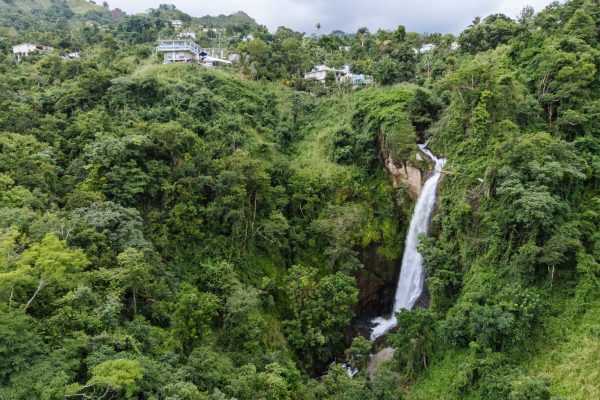 Our program is based on Michael's life and what has progressed him on his path to healing. The program consists of regimented days with counseling, volunteering, and of course adventures to find your sense of purpose. Roll Out PTSD is a catalyst to start you on your way.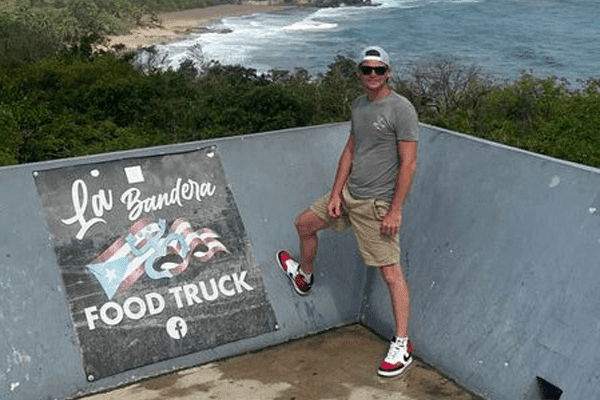 Help where help is needed
Getting help is the first step to a better future, and because of that, we require anyone who is going to be involved in our program to be in therapy or counseling before coming to Puerto Rico.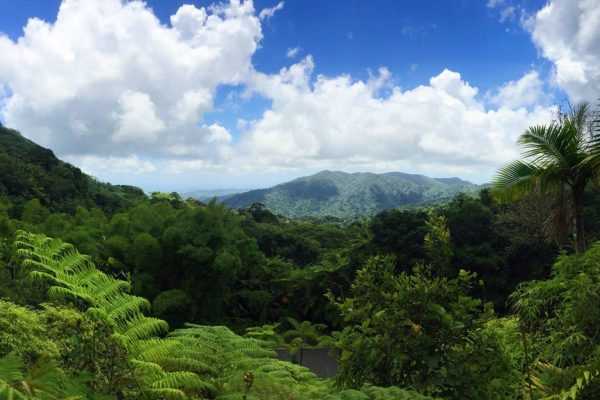 We often find ourselves burdened by our daily lives, this can be even more true to people living with PTSD.  We allow veterans and civilians living with trauma to slow down and live in the moment.
Everyone with PTSD—whether veterans or civilian survivors of sexual assault, serious accidents, natural disasters, or other traumatic events—must know that treatments do work and can lead to a better quality of life.  The first step is always the hardest, but that step can lead you to a life of peace and healing.
The Story of Roll Out PTSD
Roll Out PTSD started as an idea in 2017. Michael Ledford, founder and combat veteran of the Iraq and Afghanistan wars; that all veterans, specifically combat veterans like himself essentially need a specific type of healing. Our mission is to create or rebuild the sense of family and community, to feel welcomed and loved once again, and to break with the painful reality of trauma caused by extremely distressing experiences, which can significantly deteriorate the quality of life and pursuit of happiness. The program focuses on providing veterans with a safe, exciting, and effective space to facilitate the idea of really living with trauma.
The goal is to alleviate and organize individuals, their families, and any person suffering from post-traumatic stress disorder to cope and maintain a healthy lifestyle, enjoy interactions with other individuals, and have fun.  Roll Out PTSD incorporates the help of various professionals in the areas of mental health, sports, and arts to allow veterans to experience activities in Puerto Rico.  Participants will interact with nature and grow with communities to foster team building and a sense of relief from everyday stresses to strategically achieve goals and find hope for a better tomorrow.  Through partnerships with local providers and professionals, Roll Out PTSD will be a one-stop networking family that will enable experiences through nature healing events such as hiking, kayaking, surfing, and equine-assisted therapy.  As well as well-being activities like yoga, gourmet and nutritional cuisine, and participation in diverse humanitarian and community efforts.
"Roll Out PTSD is ultimately, veterans working together to heal with a purpose. Going back into our elements to help the weak. Comradery in Life is our motto. Our mission is to bring awareness of PTSD, which is as real as any visible injury."
Register to begin your new journey
Move forward through Nature
If you or someone you know could benefit from our program please reach out to us via the form or the contact info below.
Fill out this form and we will be in touch with you shortly.